How to change the original ringtones "LINE"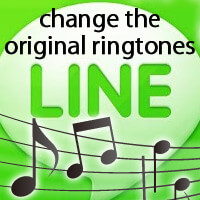 記事内にPR・広告が含まれる場合があります
App has increased steadily the number of users, "LINE". Free calls and stamp is very convenient. You also I think you're using?
Because a lot of people are using, it is common to see this phenomenon…When there is a ringtone of LINE in places where people gather many, many people to check the smartphone of their own.
That's right! Ringtone's the same guys! !
Stranger unexpectedly do a lot, ringtones LINE can be changed. And how to set the ringtone of the original also exists! We introduce two ways to change the ringtone of LINE.
1. Change to another ringtone that comes to the LINE
In fact, the ring tone is available in a number LINE from the start. So you may be a change from the ringtone that is set in the initial state.That can be changed by tapping in the following manner. It is very easy!
[More] > [Settings] > [Notifications] > [Tone]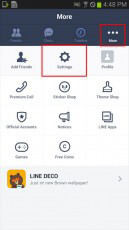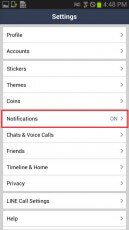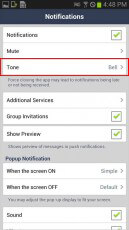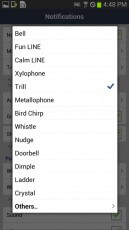 Even just to change in this way, it is a mistake on the incoming of others will be less.
2. Change the original ringtones LINE
The following is a way to ringtone original! (*Only Android)
To change the original, you can use the app called "music.jp".Notification sound of Twitter, Facebook, e-mail ringtone you can also easily change this app.
> Google play "music.jp"
(*You may not supported by the device. *Japanese is the application)
You open it to install the application. And let's tap in the next step. This, too, it tends to be easy to configure!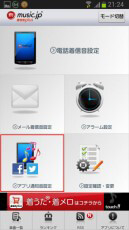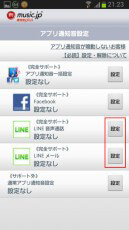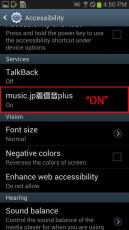 *If you want to change for the first time, please make the following changes to.
[Settings] > [Accessibility] > [Services] > "ON"