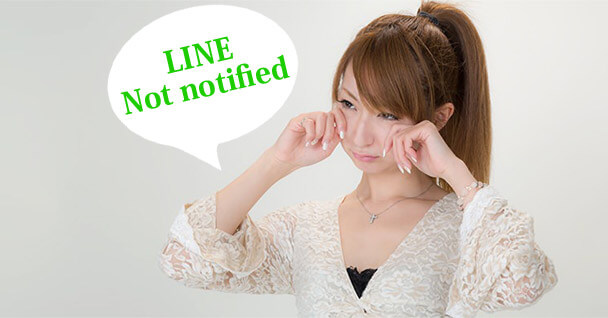 If you are using the LINE instead of mail every day in many cases. However, I hear the case of notification that the message is no longer come suddenly. For example, is a symptom "notification does not come that it is not open LINE", "notification does not reach and closing the LINE, is informed and open" and.
If you do not open the LINE, the do not know whether the message is coming is very inconvenient. You would like to introduce some of how to deal with them this time. There are different ways and methods of Android / iOS common. Visit while checking that meets your situation.
スポンサーリンク
Notification settings LINE(​​Common)
Notification settings LINE and would like me to First confirmed. Notification because never come this setting is not turned ON, please check this setting always first. Open the LINE app [Other]> [Settings]. Let's check [Notification Settings] is checked that([notification] is turned on iOS) .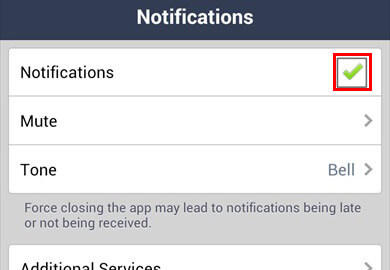 Notification settings for iOS
In iOS such as iPhone, so that you can set the notification in the "notification center" each app. You choose the iOS [Settings]> [notification]> [LINE]. Please make sure that the "Notification Center" is turned [ON]. I can also change the on-off and sound notification style.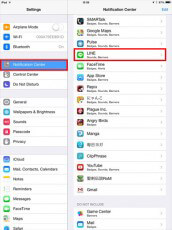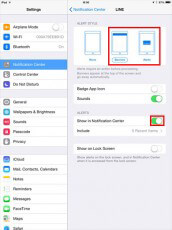 Notification settings for Android
You choose the Android [Settings]>[Application Management]>[LINE]. Please make sure that the check is in the "Show notifications". *There is a case where the display content is different depending on the version of Android. For example, version is the order of [Settings]>[Applications]>[LINE] In the case of 4.4.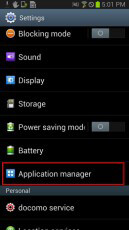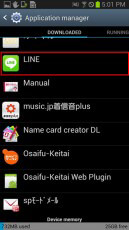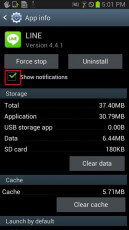 Cause other apps (Common)
LINE is will stop by task killer apps and power-saving app, there are times when it does not work properly. Also, even if you do not put those apps in Android, there is also when you've stopped the LINE by Eco-mode function.
As long as it is considered application is the cause, then you set LINE so as not to be the target of a task killer or power saving. Or please try to restart the terminal to stop or completely delete those apps.
Out of memory (common)
There are cases of LINE will stop by out of memory, it will not be notified properly. For example, you might be out of memory if you feel heavy when you not only LINE, and you can swipe the screen to open the app. Be insufficient memory is higher if the app would kill.
There are many things that are consuming the memory just have installed the app. What to do if you suspect a memory shortage, is to either delete the unwanted app, delete the app that you are not using most.
Initialization of the body
Consider also that you want to initialize the body if the operation of the smartphone is not lightly just delete the app. Even in high-spec smartphone, trouble will come to produce behavior may become heavier and has been using for a long time. Because there can be improved by initializing, please try to consider as a last resort.